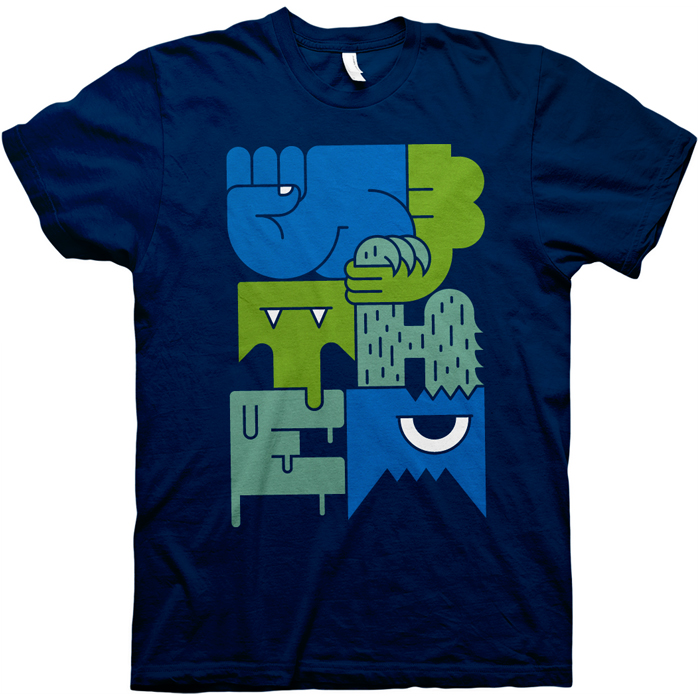 It's about that time again. Every so often I do a post of my favorite tees at the moment. Some of these tees I own, some of them I will buy soon, and others are sold out forever! After I chose the five tees for this write up, I stepped back and compared them to the others I have chosen in previous posts. It's kind of cool to see my choices evolve. Anyway, here they are in no particular order…..or are they? No they aren't it's just a random order.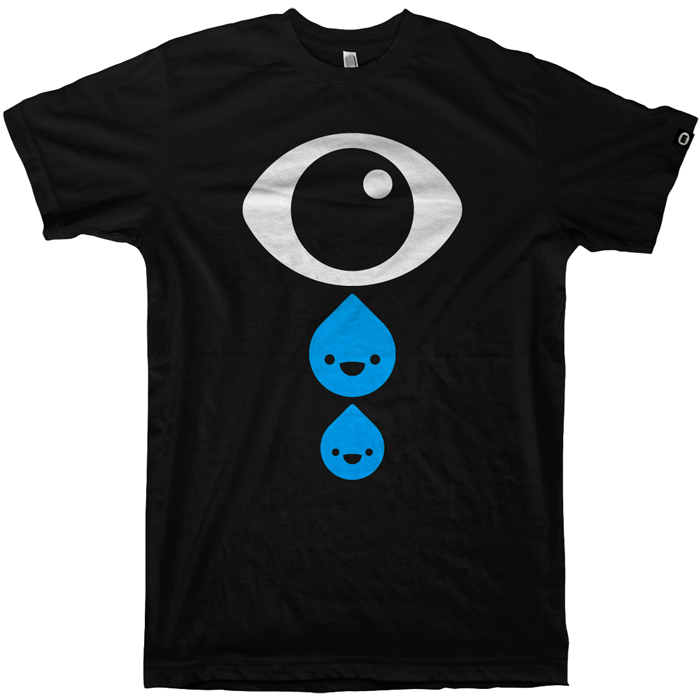 Milk and Eggs is a brand I recently discovered, not even sure how. But their tees are awesome. All of them are clever and illustrated very well. The color choices are interesting and fun. Sometimes brands can overlook the value of the color of a tee. These guys do a great job of picking out the right color for each illustration. This is one of my favorites from the line but unfortunately for me it is sold out. No word on a reprint as of now. Check these guys out for a great mix of colors and clever art work.
Sleepy Bowser by Sleepy Dan
It's no secret that Sleepy Dan is one of my favorite brands. Besides being a good friend, Dan is also an amazing designer. All his designs are nice, clean and detailed. This tee is the one I purchased at his launch party. I've worn this tee many times and plan on wearing it till it gives.
So I chose this tee out of pure respect. Peter Takis is a 16 yr old high school kid who runs Local Advancers. I've been watching Peter and his brand since I started blogging. Some people love him, others hate on him. A while back he released a e-book that stirred up the message boards on a certain well known site. Just the other day, he set up shop at a J. Cole concert and a few days later… J. Cole was photographed it this tee.
Whoa. For that reason alone this is one of my favorite tees. Respect to Peter. That kid is doing big things, hate it or love it.
Yema Yema! I bought this tee last week and I have already worn it and gotten a few compliments and looks on it. Yema is ridiculously talented artist who sells her tees for a great price. She is dropping some new tees next week so look out for that! Not too much to say about this tee, it pretty much speaks for itself.
This Lake & Chapel tee has always caught my eye. Last week when Garth put it on sale, I was quick to grab it. I love the design and the huge print. Garth is one of WORD's closest followers and even helps out now and then. I am looking forward to Lake & Chapel putting out some new tees, but for now this one is in rotation.